Welcome to our new School Council!
The children who were interested in being school councils nominated themselves and gave a small speech to their class about why they wanted to be Councillors and why they would be good at the job. We then held a secret election and were excited to find out the results.
Our School Council:
Our chosen charity is: School in a bag
This is a local charity that provides school resources for children in third world countries to learn independently
Link to their website: http://schoolinabag.org/
We have started fundraising!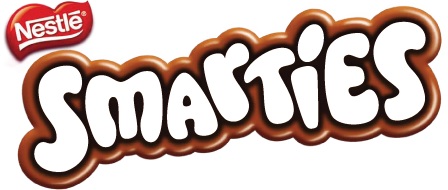 Gone home with each child is a packet of Smarties, after completing the hard task of eating the Smarties the children are being asked to do jobs for adults in exchange for a 20p to fit in the tube. These jobs could include gardening, tiding a bedroom or hovering! Don't worry we don't expect you to fill the tube just do what you can. Can we have these tubes in after half term.
To encourage happy playtimes we have created posters for the playground to remind children how to play with each other.
Mrs Foy from School in a bag came into school and we helped her give an assembly to the school about our chosen charity.
We helped Mrs Hunt with the Macmillan Coffee morning and raised over £130! Thank to the parents that came.
Minutes of meetings:
School Council minutes 24.04.2017
School Council Meeting on 27th January 2017
school-council-meeting-12th-october-2016
school-council-meeting-4th-nov