Welcome to our new School Council!
The children who were interested in being school councils nominated themselves and gave a small speech to their class about why they wanted to be Councillors and why they would be good at the job. We then held a secret election and were excited to find out the results.
Our School Council:
Reception: Willow
Year 1: Chloe and Matthew
Year 2: Ruby and Reuben
Year 3: Lily and George
Year 4: Eliza and Mia
Our chosen charity
This year we have chosen to raise money for St Margaret's Hospice. This is a local charity and we are looking forward to welcoming them for a visit very soon.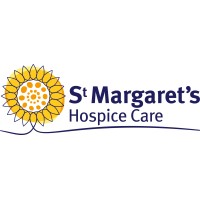 Our Action Plan for this Year